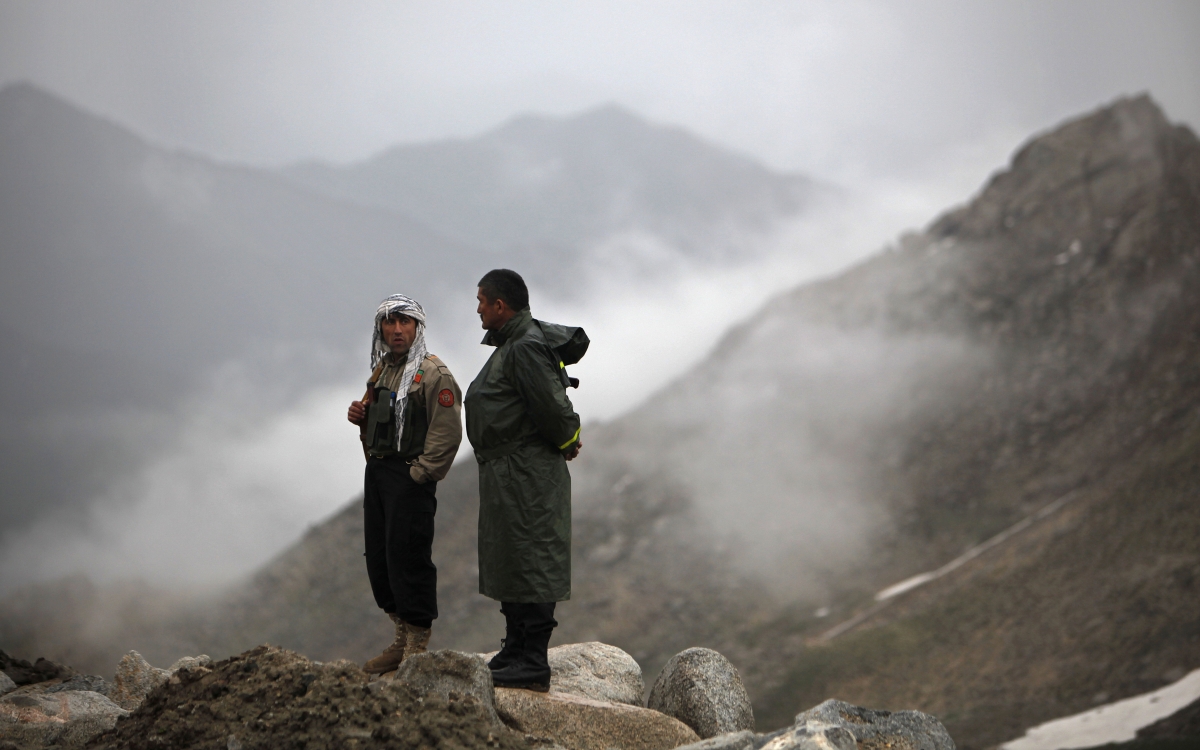 A 7.5-magnitude earthquake has struck in Afghanistan and northern Pakistan with the effects being felt in India. The earthquake epicentre was in Afghanistan's mountainous Hindu Kush region and tremors were felt in New Delhi and Islamabad.
Witnesses reported shaking buildings in Kabul and across northern India. The US Geological Survey (USGS) said the quake had a preliminary magnitude of 7.7 and was centred 45km south-west of Jarm, Afghanistan. Then, it revised it down to 7.6 and later to 7.5.
At least 17 people were killed in northwestern Pakistan, including one in the city of Peshawar, according to government officials. Injured people were being admitted to Peshawar's Lady Reading Hospital.
"We received 50 injured and more are being shifted. The injured suffered multiple injuries due to building collapse," said hospital spokesman Syed Jamil Shah.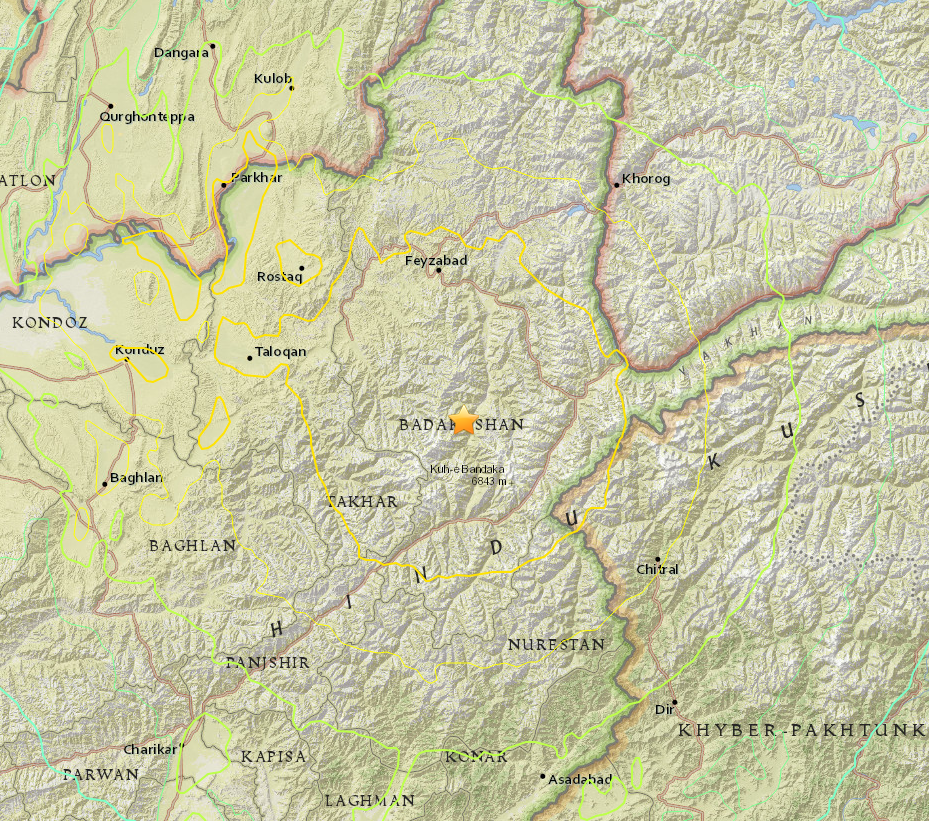 Afghanistan's Pajhwok News media reported 21 people killed and 100 wounded across the country, including five killed in the province of Nangahar.
Twelve schoolgirls have been killed in a stampede the city of Taloqan as they tried to get out of shaking buildings, according to a local official.
The quake was very deep - about 196km - and many experts said they do not expect major direct damage, although landslides may have been triggered by the tremor.
Kabul residents said it was the most powerful earthquake they have ever felt, according to Afghanistan's Tolo News.
Pakistani Prime Minister has ordered all federal, military agencies on alert following the quake.
A video published on Facebook showed landslides in the vicinity of what appears Danyore bridge in Pakistan's Gilgit-Baltistan.