50 bomb threats targeted Putin motorcade – Kremlin
Published time: 18 Nov, 2017 07:32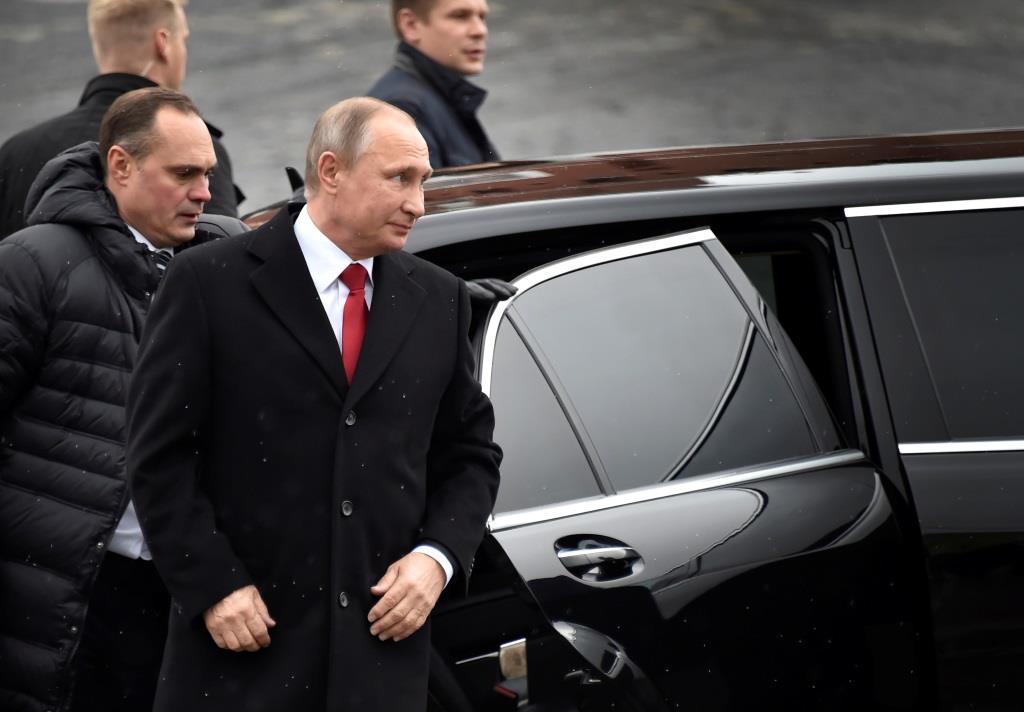 As many as 50 bomb threats were made by anonymous telephone callers on Friday, claiming that explosives had been planted along the route by which Russian President Vladimir Putin's motorcade traveled in St. Petersburg.
All the threats proved false,
Kremlin spokesman Dmitry Peskov said. 
"
Telephone terrorists made prank phone calls all day long,
" he said, adding that about 60 phone calls were taken only on Friday morning. Reports concerned some 
"50 or so bombs allegedly planted in various places, including the ones located along the route of Putin's motorcade, or at the facilities in the neighborhood of the places he was expected to visit.
"
Peskov 
said
 that the 'telephone terrorists' have not been identified, and are likely to be based abroad.