Labels

Friday, July 15, 2016
A STAGE COUP IN PROGRESS IN TURKEY!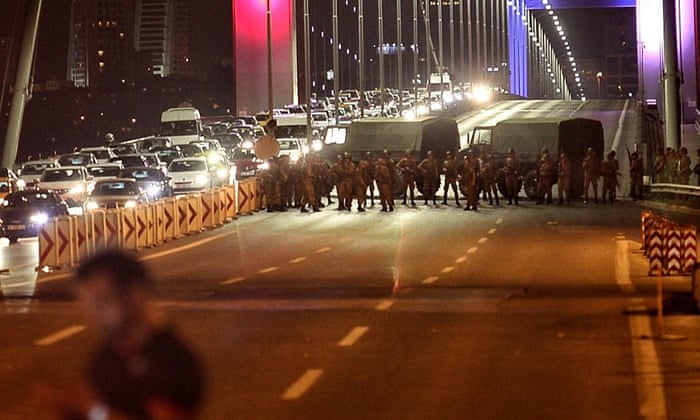 There has been a stage coup in progress in Turkey!
Started at 22:00 and situation getting serious and widening.
Post a Comment
assange
At midday on Friday 5 February, 2016 Julian Assange, John Jones QC, Melinda Taylor, Jennifer Robinson and Baltasar Garzon will be speaking at a press conference at the Frontline Club on the decision made by the UN Working Group on Arbitrary Detention on the Assange case.

MAN
THE ENTIRE 14:02' INTERVIEW IS AVAILABLE AT

BJ 2 FEV

bj
Report 26:01:2015
UPDATES ON THURSDAY MORNINGS
AT 08:00 H GMT

BENJAMIN FULFORD -- jan 19