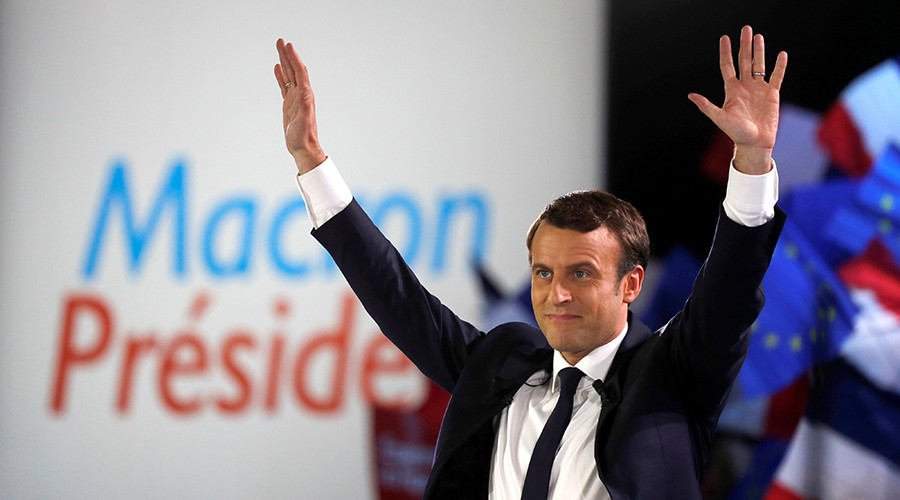 In an interview on Thursday, Guillaume Poupard, the head of the National Cybersecurity Agency of France (ANSSI), said the hack was "so generic and simple that it could have been practically anyone."
According to Poupard, the simplicity of the attack "means that we can imagine that it was a person who did this alone. They could be in any country."
The leak of Macron campaign data contained 9 gigabytes of emails, images and attachments dating back several months. At the time, the French authorities called on the national media not to report the contents of the leak, saying that doing so would violate election rules to stop campaigning a day ahead of an election.
Macron, who opposed National Front leader Marine Le Pen in the run-off for the office of president, made his opposition to alleged Russian meddling in the election a point of his campaign. While he and his team didn't directly accuse Russia of being behind the May 5 hack, many media reports of the incident speculated that Moscow may have made a last-ditch attempt to undermine Macron's position before the poll.
The candidate also barred RT and the Russian news agency Sputnik from his campaign HQ, accusing them of spreading false information about him. His team failed to provide any examples of such misreporting.
Accusing Russia of interfering in election processes has become a recurring theme in the West, after such claims was offered as an explanation for Hillary Clinton's defeat by Donald Trump in last year's US presidential election. Some critics of Trump claim that he and the Kremlin conspired to undermine American democracy.
Moscow has denied any interference in other nations' electoral processes, including through hacking. No evidence of a Russian government cyber operation to influence elections in another country has been made public.