Is The Die Cast?
My fear is that truth, and thereby liberty, freedom for individuals, and democratic outcomes cannot survive the modern methods of communicating information.
To gain insight into the risks, read this article: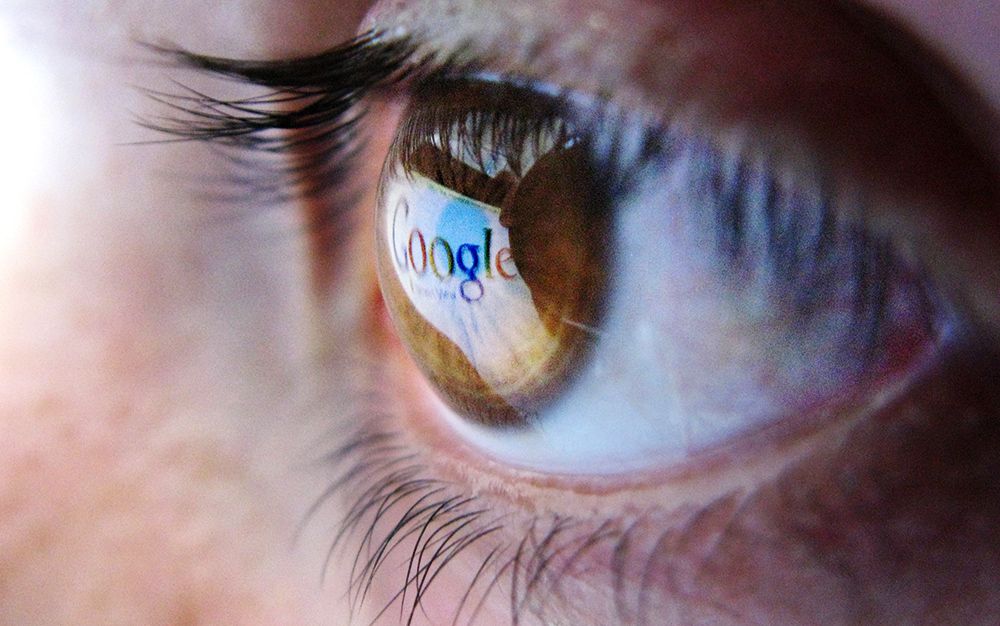 The internet has spawned subtle forms of influence that can flip elections and manipulate everything we say, think and do.
Gmail users are generally oblivious to the fact that Google
stores and analyses every email they write,
even the drafts they never send –
as well as all the
incoming
email they receive from both Gmail and non-Gmail users.
The technology has made possible undetectable and untraceable manipulations of entire populations that are beyond the scope of existing regulations and laws.
We are living in a world in which a handful of high-tech companies,
sometimes working hand-in-hand with governments,
are not only monitoring much of our activity,
but are also invisibly controlling more and more of what we think, feel, do and say.
March 02, 2016 "
Information Clearing House
" - "
Aeon
" - Over the past century, more than a few great writers have expressed concern about humanity's future. In The Iron Heel (1908), the American writer Jack London pictured a world in which a handful of wealthy corporate titans – the 'oligarchs' – kept the masses at bay with a brutal combination of rewards and punishments. Much of humanity lived in virtual slavery, while the fortunate ones were bought off with decent wages that allowed them to live comfortably – but without any real control over their lives.
In We (1924), the brilliant Russian writer Yevgeny Zamyatin, anticipating the excesses of the emerging Soviet Union, envisioned a world in which people were kept in check through pervasive monitoring. The walls of their homes were made of clear glass, so everything they did could be observed. They were allowed to lower their shades an hour a day to have sex, but both the rendezvous time and the lover had to be registered first with the state.